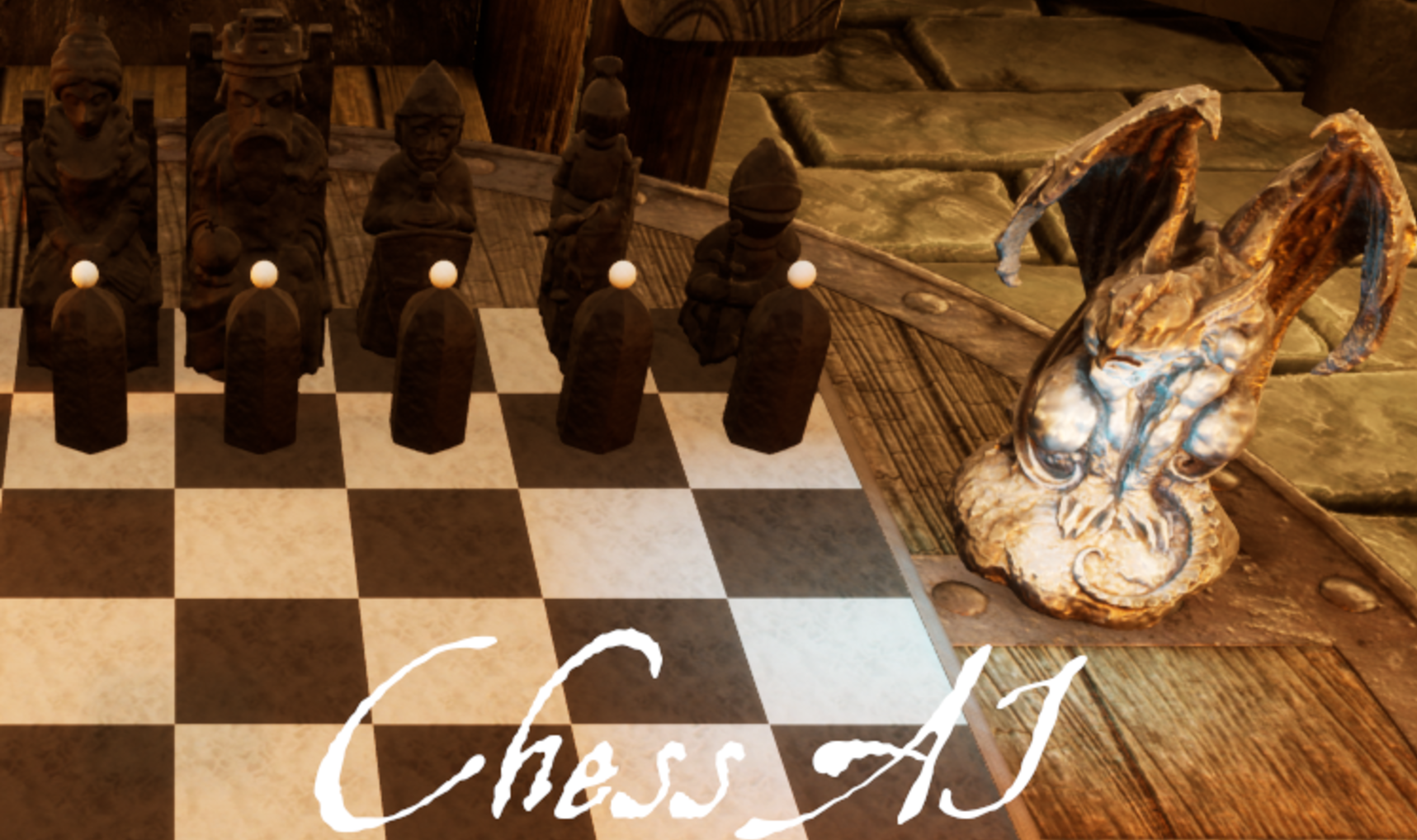 Chess AI: Min Max - University project done EPIC
A downloadable Chess for Windows
I got a little carried away while working on University project and decided to make it public.
ENJOY!
- Right Mouse button - Interact
- Left Mouse button - Change Perspective
*Notes*
- Interacting with game is impossible during AI move, due to lack of multithreading in Node JS
- Search tree of depth > 3 takes a lot of time to compute!
Install instructions
- Download Zip
- Extract Files
- Run ChessAI.exe